ALEXANDER ELECTRIC s.r.o. was founded in Prague, Czech Republic, in 2006, as a group of design and experimental manufacturing by Alexander Goncharov.
In 2015 Alexander Electric s.r.o. became an independent company, having joined Alexander Goncharov's Czech-founded companies – AEPS-GROUP s.r.o. and Goncharov Electric JET s.r.o. Today these three companies are presented together as Alexander Electric Power Supplies group – AEPS-GROUP.
AEPS-GROUP specialization is development and manufacturing of AC/DC and DC/DC power supply units and blocks, which provide unique characteristics for operation in extremely harsh environmental conditions.
AEPS-GROUP today is an European manufacturer of compact power converters and blocks of new generation of ultra-low profile for industrial automation, computing equipment, telecommunications and communications. The focus of our products being made for conductive cooling and with low profile allows them to be used on moving objects, in radars and supercomputers, in information displays, robots, in equipment where the use of fans is extremely undesirable, also in equipment operating in explosive and other unfavorable environment conditions, mobile land, marine, aerial and other applications. 
We – in The Pit
Going up!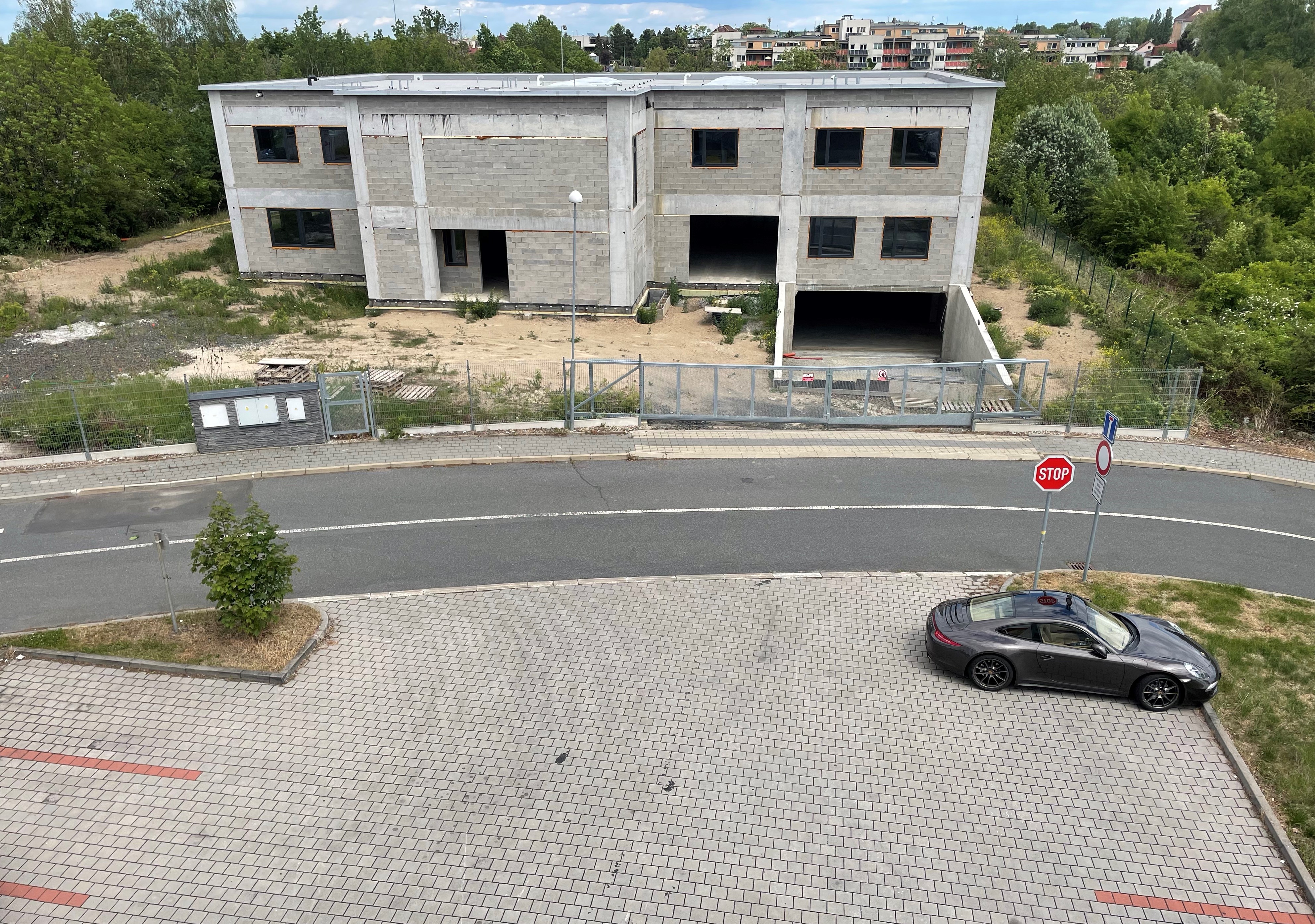 The building continues!
Our contract producers are based in Czech and Slovak republics. The producers are equipped with modern manufacturing capabilities allowing us to ensure highest quality and competitive technical parameters under tight deadlines. Continuous company operation during recent years allowed Alexander Electric LLC to reach fundamentally new technical level of its development in 2019. Therefore, for Your perspective challenges and tasks, we are able to present latest generation products.
We are ready to work, in tight cooperation with You, to accomplish challenging and non-standard projects. We are constantly in search of partners and investors for further advancement of our business.
Our certificates